What is the machine stretch film?
Views:8 Author:Site Editor Publish Time: 2020-10-15 Origin:Site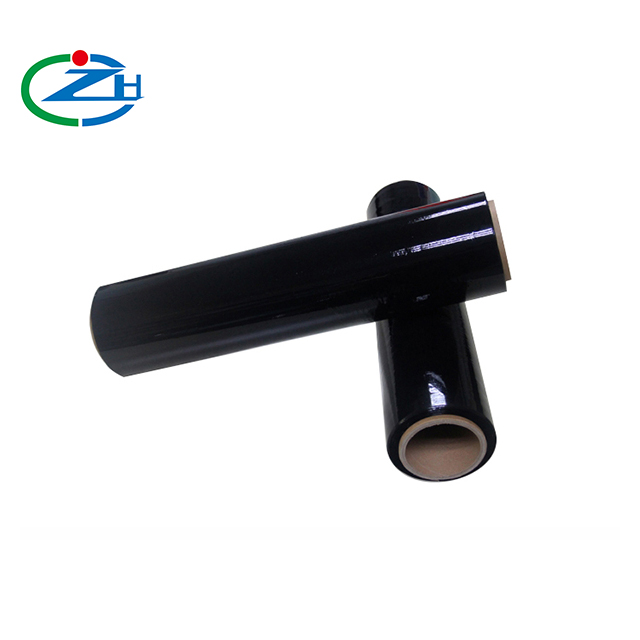 What is the machine stretch film?
Stretch film is a product used in every manufacturing industry. The most used one is machine stretch film, also call machine wrap stretch film. The main function of the stretch film is to stabilize, cover and protect the product.
Our machine stretch film offers excellent stretch. This film also features improved load holding, excellent calrity, and tear resistance. Made and designed to handle demanding wrapping applications. The five-layer cast construction offers users the opportunity to downsize in thickness while still having the same load stability. We offer competitive prices on machine stretch films that allow you to apply the stretch film with maximum efficiency.
Our high-performance machine wrap stretch film has greater tensile strength than standard specifications film,and has the ability of milling and saving money. machine stretch film -ideal for ensuring the load and protecting the product form UV radiation with 2 to 3 revoltions, Our opaque film is completely opaque. Protect your cargo from ultraviolet radiation and hidden objects.
SHENZHEN ZHANHUIXIN Packaging Materials Co., LTD
Contact person :Heddy Su
Email :heddy@zhanhuixin.cn
Tel :13682334449
Tel: +86 13682334449
Te: +13682334449
Address: B2, 1st Floor, Qingxiang Industrial Park, Shangnan Industrial Park, Shishang Shijia, Gongming Street, Guangming New District, Shenzhen