What Is Hand Stretch Film ?
Views:9 Author:Site Editor Publish Time: 2020-10-14 Origin:Site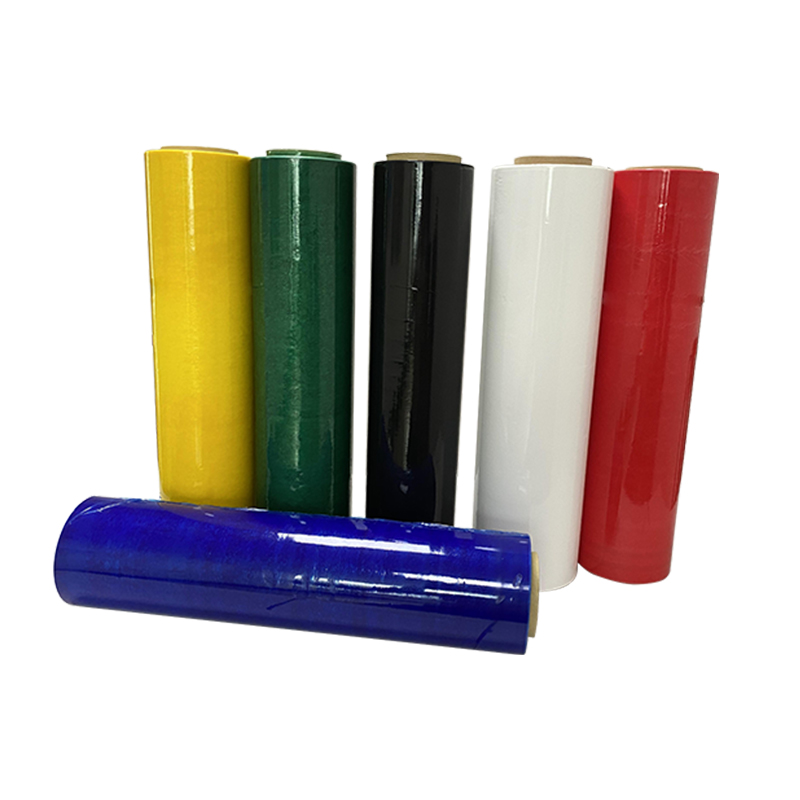 What Is Hand Stretch Film ?
Hand stretch film is considered any stretch film roll that is easy to apply by hand.
Most hand stretch film weigh less than ten punds. Hand rolls can come in various widths, But the most common widths are 15 and 18 inch wide rolls.Hand stretch rolls can be used with or without stretch film dispensers .The dispenser usually has a braking system to help obtain tighter stretch when applying the film. Our manual pallet packaging comes with a standard 3 inch core size,making the roll easily fit any dispenser. View different hand stretch wraps and choose from below.
This is a standard PE stretch film,comparable to real stretch films of any other brand. It is made using a cast extrusion process that uses rollers to cool the film as it is extruded. Compared with blow molding, this allows for a faster extrusion process, resulting in a more affordable stretch film. Our hand stretch wraps provide excellent stretchability, strength and clarity for various applications.
We provide a variety of hand stretch film, you can click the link to capture the stretch film technical data and special stretch film options.