What Are The Tips For Choosing Stretch Film Manufacturers?
Views:8 Author:Site Editor Publish Time: 2020-12-08 Origin:Site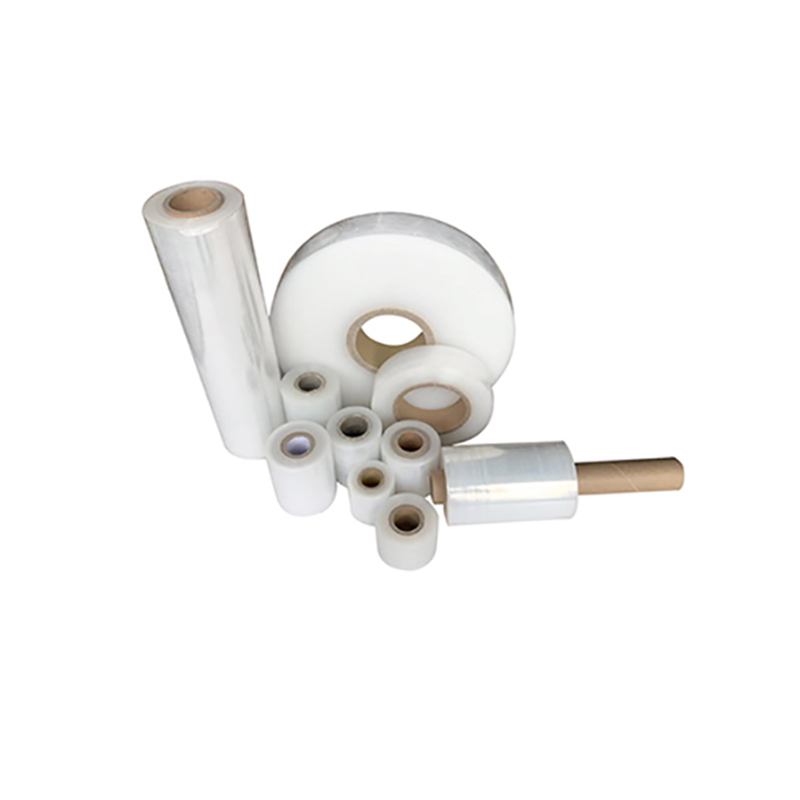 What Are The Tips For Choosing Stretch Film Manufacturers?
Look at the manufacturer's environment and production materials:
The environment and raw materials for the production of machine wrap stretch film are very important. If the environment is not good and there are many dust and impurities, the transparency of the stretch stretch film produced is not high, and the raw materials are also imported. The raw materials we use are imported from abroad. The raw material is polyvinyl chloride resin and special tackifier additives, so that the stretch film produced from the raw material can tightly wrap the surface of the article, and does not require heat shrinkage treatment.
2. Whether it can be customized and processed and supplied on demand:
Now many customers will customize according to their own products, and can provide stretch film products of different materials, specifications, characteristics, and prices according to customer needs; among them, sealing and packing tape, logo, contact information, slogans, etc. can also be printed.
3. Whether there is perfect after-sales service:
If the products we sell have quality problems caused by improper use, we are obligated to provide telephone guidance, and in special circumstances, we can also come to assist in handling.
4. Product price and delivery speed
Price is a problem that many people care about. Many merchants ship from other stretch wrap film manufacturer. There will be a price difference. There are certain problems with the price and the delivery date. All our products are directly supplied to the end consumer, and the manufacturer directly supplies without passing through other intermediates. Channels, saving costs and benefiting customers, we have our own transportation fleet, from Monday to Saturday, free door-to-door delivery in Shenzhen, to ensure that the average monthly output of more than 180 tons is quickly shipped within 1-3 days.