What Are The Main Uses Of Bopp Packing Tape?
Views:11 Author:Site Editor Publish Time: 2020-10-31 Origin:Site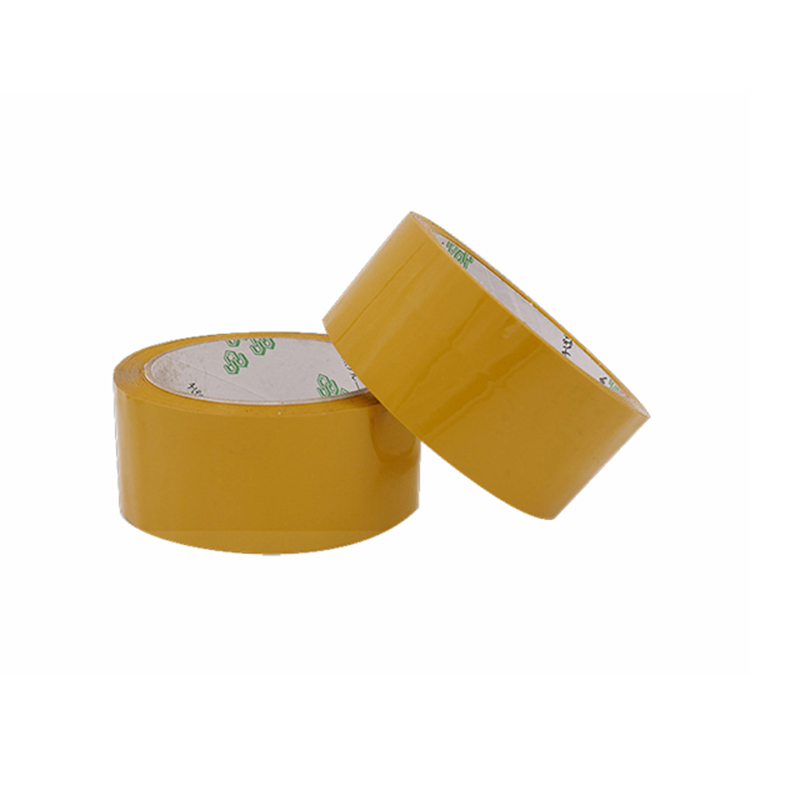 What Are The Main Uses Of Bopp Packing Tape?
With the development of my country's logistics industry, packing tape china
has also become an indispensable packaging material. The sealing tape is also called Bopp packaging tape, Its basic material is Bopp biaxially oriented polypropylene film as the substrate,So what are the main uses of Bopp packing tape? Before the carton is sealed, the enterprise seals the carton manually.
The sealing is fixed to protect various products, So that the carton can be sealed at once.The main function is to use adhesive tape to glue the upper and lower covers of the carton to the middle seam.
The regular colors of Bopp Packing Tape are transparent,beige, coffed, red , blue, and green, At the same time, there are a variety of printing adhesive tapes with trademarks, patterns, text or other printed for anti-counterfeiting, improving product visibility, and warning.Bopp Packing Tape is widely used for product packaging and sealing, capping and bundling of items, The professional image packaging of product packaging, boutique products and gifts of the beverage supermarket sealing enterprise is suitable for the daily use of most factories and families, and the sealing and combination of developed countries or environmentally controlled areas.