What Are The Differences Between PE Stretch Film And Plastic Wrap?
Views:5 Author:Site Editor Publish Time: 2020-10-22 Origin:Site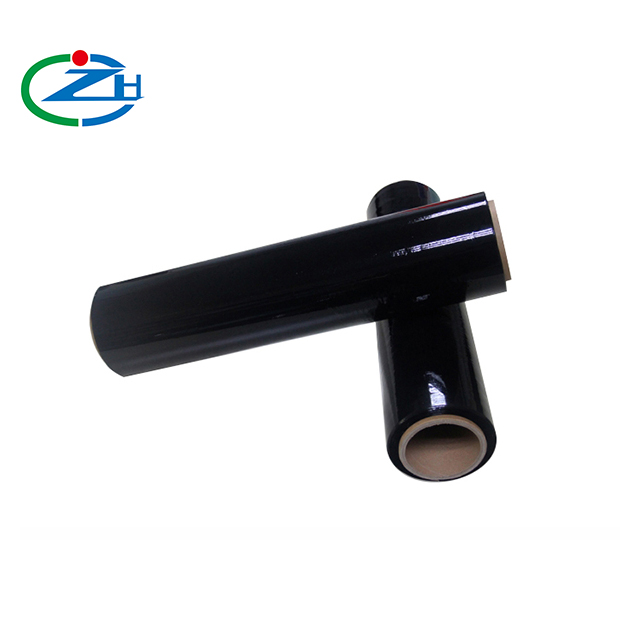 What are the differences between PE stretch film and plastic wrap ?
The material of the stretch film is the same as the PE plastic film, Similar in appearance. However, actually,stretch film and plastic wrap is different. the main differences are as folows:
1.The difference in thickness: PE stretch film has a conventional thickness of 2 silk, the conventional thickness of the machine is 2.5 silk.and the thickness of the plastic wrap is usually about 1 silk.
2.The difference of the tube core: PE stretch film is usually a 3 inch large tube core, and plastic wrap is small tube core. There are more plastic wraps for household use, and it is convenient to tear them by hand.
3.The difference in environmental protection:PE stretch film is industrial grade and can indirectly contact food, while the environmental protection of plastic wrap is food grad and can directly contact food.
4.The difference in application:PE stretch film is suitable for packaging large items,and most of the plastic wrap packs small items, so the quantitative of stretch film is relatively large, and it is mostly operated by two workers.
5.The difference in cost: The cost of PE stretch film is lower than that of plastic wrap, ,so it is suitable for large-scale use in industrial packaging.