Reasons For Choosing Transparent Stretch Film For Transportation
Views:11 Author:Site Editor Publish Time: 2020-11-20 Origin:Site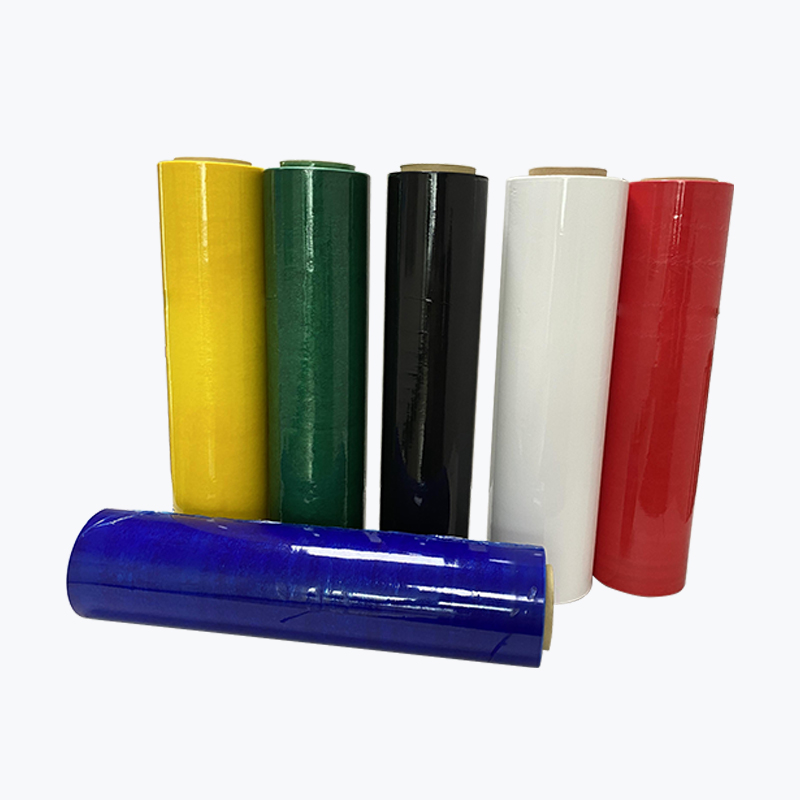 Reasons for choosing transparent stretch film for transportation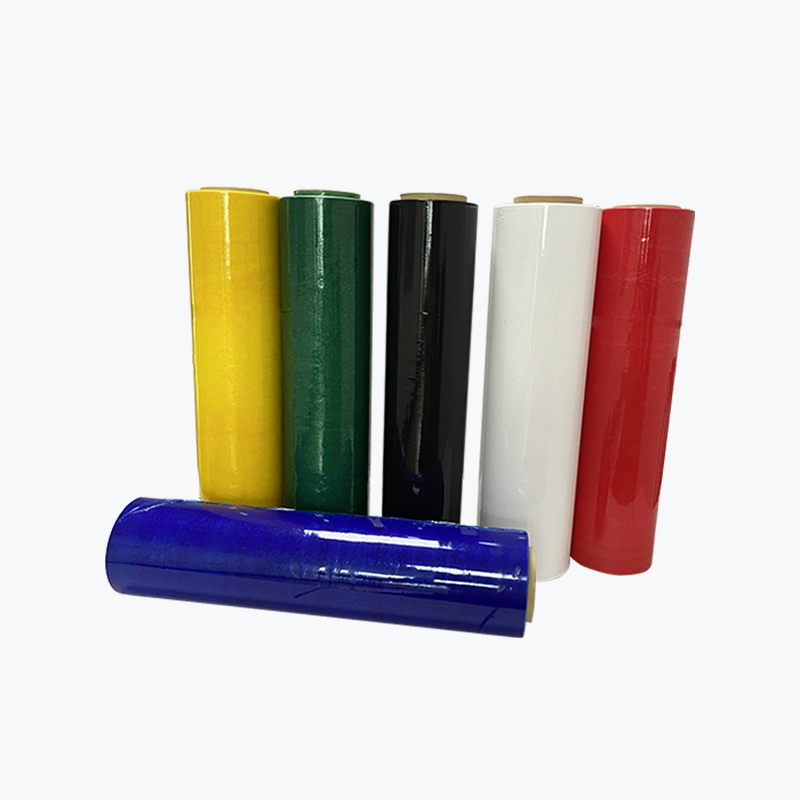 The transparent stretch film is made of bran-new PE material, Strictly selected from the source to ensure quality, advanced auotomated production equipment, The
product used has good transparency, Strong tensile performance, and high resilience pull.Stretching can be many times longer than the original shape,saving materials,
and saving packaging costs.

The transparent stretch film has good puncture resistance and transverse tear strength, It can effectively overcome the sharp edges and corners of the packaged
items, Full of toughness, not easy to puncture and break during the packaging process, and good quality. With good adhesion, the winding layer and the layer will automatically stick and overlap. Each single layer has good viscosity, it will automatically stick and overlap.It can be direclty pasted on the surface of smooth objects on one side, and
multi-layer winding is tighter.

The transparent stretch film is mainly used in the centralized packaging of various goods. The goods stacked on the pallet are wrapped in multiple layers. Through the
self - adhesive effect of the film and the film, Make the packaging more stable and tidy, can avoid damage caused by strapping, Bundled and packed into a unit to
prevent looseness in unfavorable environments and facilitate efficient arrangement and gathering. It has a good waterproof effect. It is widely used in foreign trade,
papermaking, hardware, palstic chemicals, building materials, food and medicine, logistics and other industries.