Pre-Stretched Machine Stretch Film
Views:15 Author:Site Editor Publish Time: 2020-10-29 Origin:Site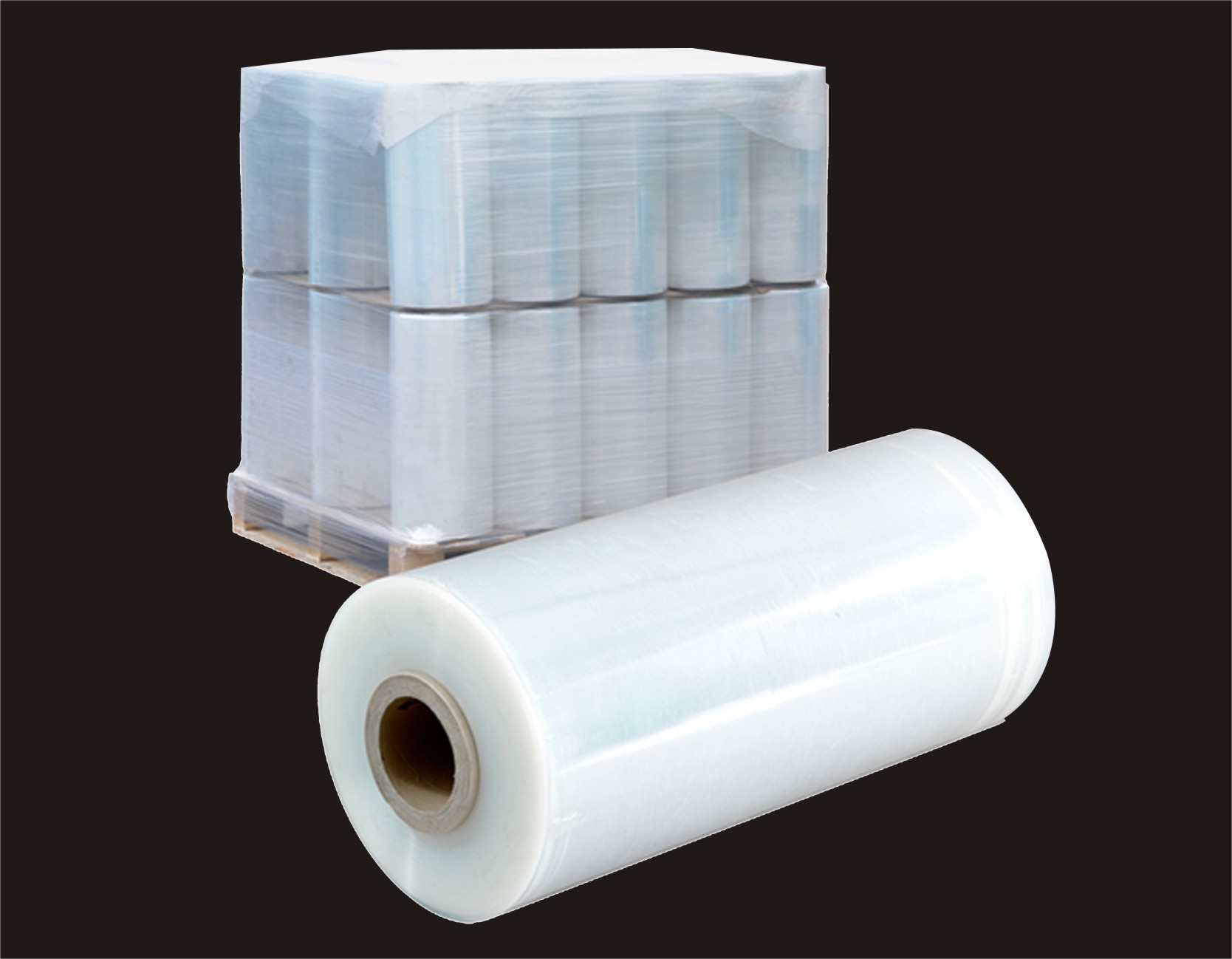 Pre-Stretched Machine Stretch Film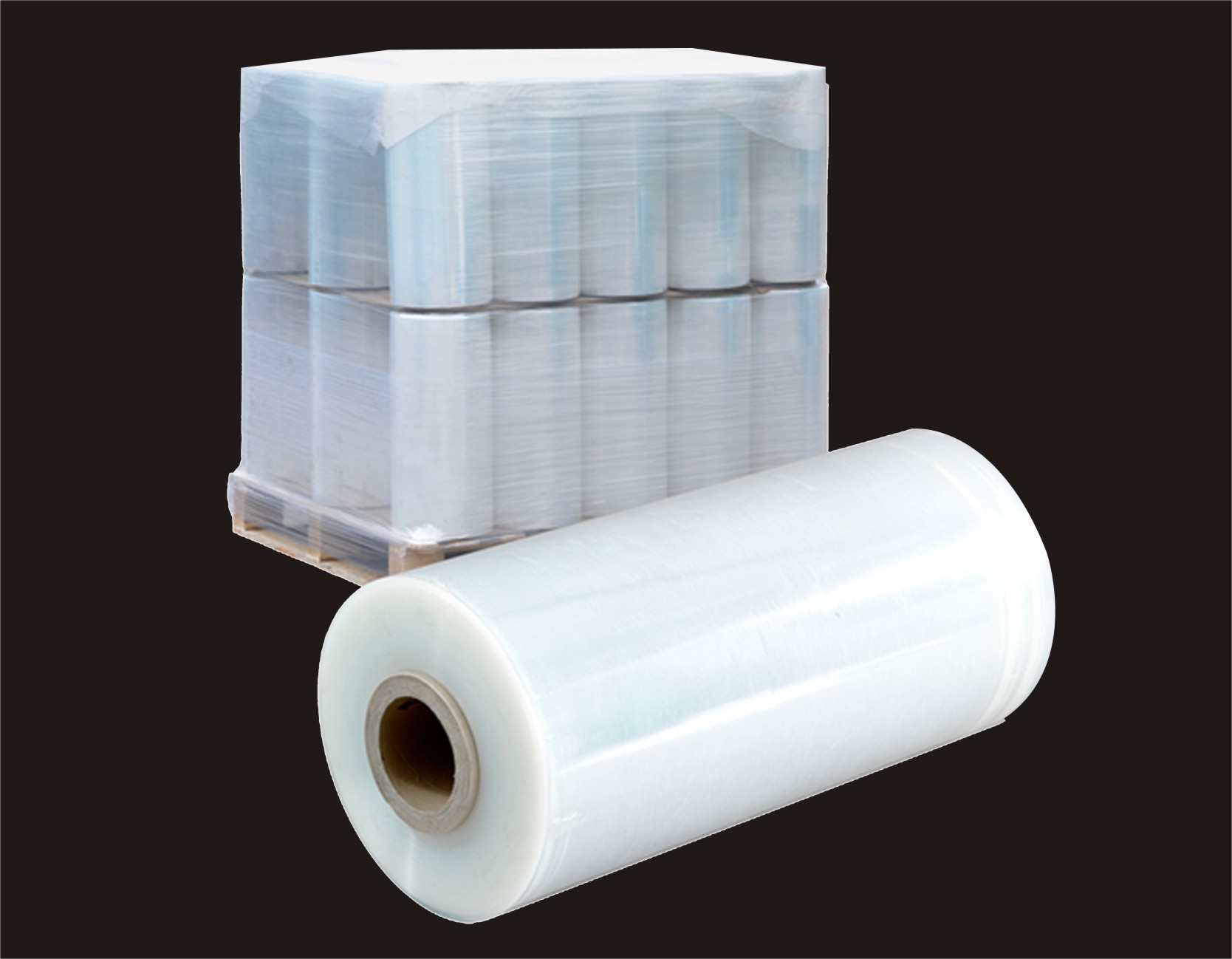 Compared with traditional stretch film, Pre stretched Machine stretch film packaging has many advantages. The main advantage of Pre-machine stretch film packaging is to use less film to btain the same or higher load stability, Continue to tighten around the load after winding to improve packaging efficiency and reduce material costs.Compared with the traditional stretch film, The Pre-Stretched Machine Stretch Film reduces packaging costs and waste. The green environmetal protection stretch film is a high-strength Pre-Stretched single - sided stretch film. Industrial packaging is very convenient and labor-saving. Pre-stretching machine stretch film thickness 0.007mm (7um) new design green environmental protection stretch film packaging material,
Its tensile strength can reach the stability and protection fuction of 10-20um traditional film packaging.Pre-stretched film is a new technology research and development.
Since this stretch is a pre-stretched machine film, its excellent shrinkage rate will will be reduced, and it will reduce the number of times the stretch film is wrap on the pallet. The pre-Stretched Machine Stretch film has strong tensile strength and retractability, which tightly binds the goods into a combination.
Make the scattered goods on the pallet become a whole.
It is widely used in foreign trade export, chemical industry, electronic goods, communication industry, machinery equipment.