How To Choose The Right PE Stretch Film?
Views:10 Author:Site Editor Publish Time: 2020-12-23 Origin:Site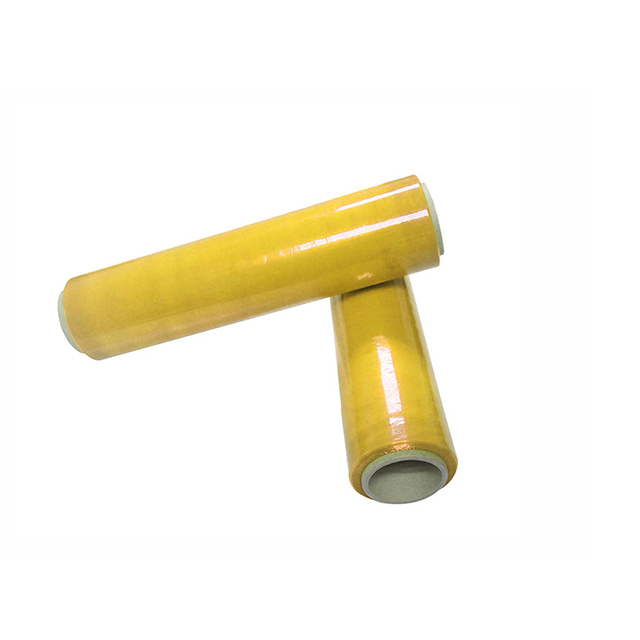 The use of PE stretch film is convenient for containerized storage and transportation of goods, can realize mechanized loading and unloading operations, can effectively prevent the collapse of goods and damage during relocation, reduce losses caused by poor packaging, and is convenient to use, safe, and packaging costs low. Today I will introduce how to choose the right PE stretch film:
Touch: Touch the texture of the product to see if the surface is smooth and elastic. With a hand, you can use a PE stretch film to stretch 2.5 meters per meter, and a machine PE stretch film can stretch 3 meters per meter.



  2. Smell the smell: There is no smell, the PE stretch film is non-toxic and tasteless, and it is a qualified stretch film that is environmentally friendly.
  3. Look at the appearance: check whether the end surface is flat, the materials are all new materials, there are no impurities, the gloss is good, and the thickness of the film is uniform.
PE stretch film is easy to use. It can be operated manually or mechanized by machine. It is a new economical packaging material, widely used in export packaging boxes, food and beverage packaging, carpets, ceramic packaging, and household appliances. Long-distance transportation of building materials, steel, profiles, wires, aluminum alloy profiles and other products such as transportation and packaging.
PE stretch film is the most widely used in the logistics industry. First of all, it is used to package various goods. If you are interested in any stretch film, please contact the PE stretch film manufacturer