Clear Bunding Stretch Film Is A Must-Have Artifact In Every Logistics Industry.
Views:11 Author:Site Editor Publish Time: 2020-11-05 Origin:Site
Clear Bunding Stretch Film Is A Must-Have Artifact In Every Logistics Industry.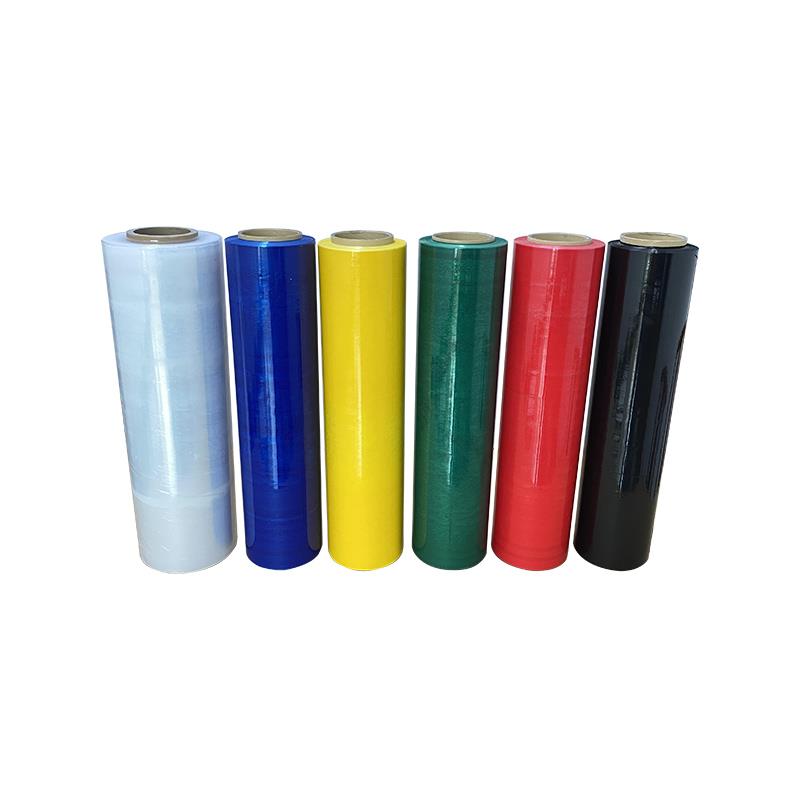 Industry needs logistics, food needs logistics, furniture needs logistics, foreign trade exports need logistics, Taobao orders need logistics, and SF Express needs logistics. With the rapid progress of society, human needs and consumption levels are increasing, which pushes the development of logistics to the forefront. . Logistics has become an essential part of the supply chain.
Logistics wants a large supply of goods, the logistics company must be formal, and have offices all over the country, forming a large logistics chain, so that the delivery is also timely, the more the outlets spread, the more the supply of goods will increase. Looking for factories as target customers. A large factory exports a lot of goods every day. Usually a factory is already very busy. Therefore, the target customers must be identified, and the factory has priority.
In trade export, logistics and factory cooperation must ensure that the goods can safely arrive at the destination port of foreign customers. Then how can we ensure the safety of the goods. Goods exported abroad are easily affected by the weather. Due to the long transportation cycle, it may be As a result of the dampness of the goods, there is a clear stipulation in the trade regulations in the trade and transportation. After the factory checks the quality of the goods and the packaging is passed, if special circumstances occur during the transportation, such as bad weather, which causes the loss of the goods, this responsibility shall be borne by the logistics company. So how can logistics companies prevent this situation? Logistics staff need to check the packaging of the goods, and some bulk goods can be assembled into a unit, which needs to be fixed with a clear binding stretch film, and a waterproof binding stretch film should be selected to ensure that the goods are not wet. Logistics companies want to ensure the safety of customers' goods to reach the customer's port. Clear bunding stretch film is a must-have artifact in every logistics industry.