Application Of Machine Stretch Film In Logistics
Views:9 Author:Site Editor Publish Time: 2020-10-26 Origin:Site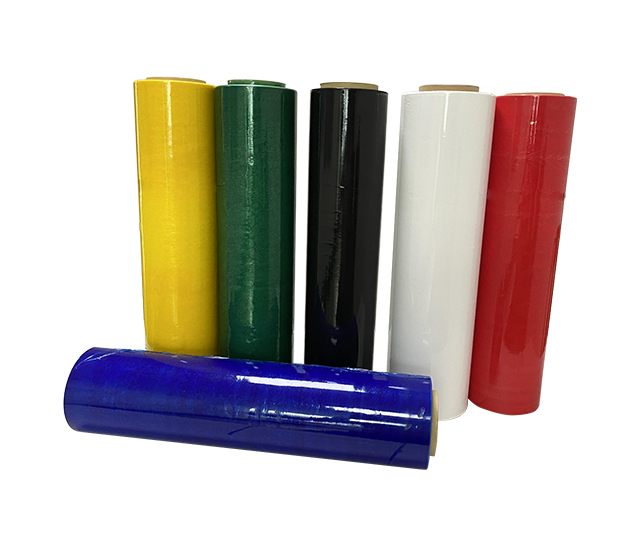 Application Of Machine Stretch Film In Logistics
machine stretch film has become the choice of more and more companies. The use of machine stretch film for export products is not noly convenient and simple to use.especially is pallet goods use stretch film make the goods together,It will not be scattered, which is convenient for port forlift operation.The machine stretch film is much cheaper than other packaging protective net products.help companies save packaging costs,At the same time, the machine stretch film is an ideal green and environmentally friendly PE materials.It is deeply loved by the logistics packaging industry.
Machine stretch film with excellent shrinkage force,It can effectively pack the goods that need to be packed tightly,At the same time, it stabilizes,covers and protects the products, froming a large unit.So that the products on the pallet are wrapped together without leaving gaps,To avoid product swaying during transportation,and to avoid product damage due to collision with each other,The excellent packaging characteristics of machine stretch film, make it applied in every manufacturing industry.
The machine stretch film is widely used in the communication industry, tobacco, textiles, alcohol, cans, mineral water, various beverages, and the entire assembly packaging of the product. The product has good flexibility, impact resistance, and tear resistance. , Not easy to break, not afraid of moisture, high shrinkage, dustproof and rainproof.