Notes for using BOPP packing belt
Views:17 Author:Site Editor Publish Time: 2020-02-26 Origin:Site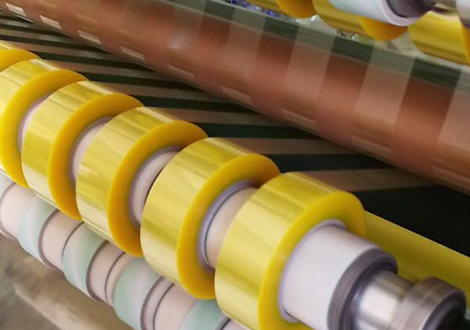 BOPP packing belt is one of the most common packing tapes at present. It is suitable for ordinary product packing, wind bonding, gift packing, etc. However, the scope of application of BOPP packing beltof
different colors is also different.
For example, transparent BOPP packing belt is suitable for carton packing, fixing spare parts, binding sharp articles, etc. Color BOPP packing belt provides a variety of color options, to meet different
appearance modeling, aesthetic needs;And so on; BOPP packing belt with logo can provide international trade packaging, express logistics, online shopping mall, electrical brands, clothing and shoes,
lighting fixtures, furniture and other well-known brands. The use of BOPP packing belt with logo can not only improve the brand image, but also achieve an advertising effect.
announcements:
1. BOPP packing belt packing is a kind of packing with unmarked paper or plastic film cylinder;
2. The BOPP packing belt packing boxes should be corrugated cartons with sufficient strength and stiffness to ensure that the tapes will not be damaged during storage and transportation;
3. When using BOPP tape for packaging during transportation, it is necessary to provide reasonable packaging to protect the goods as much as possible according to the nature of the goods. Special items should be indicated and marked.
Unitized is one of the biggest characteristic of bopp adhesive tape, by means of thin film in the history of the twisting force and retracted, the product is compact, fixed to a unit of product, make the scattered small as a whole, several times is in adverse environment product also won't have any loose and separation, but pay attention to the sharp objects to edge sharp objects on the package, so as not to cause damage.